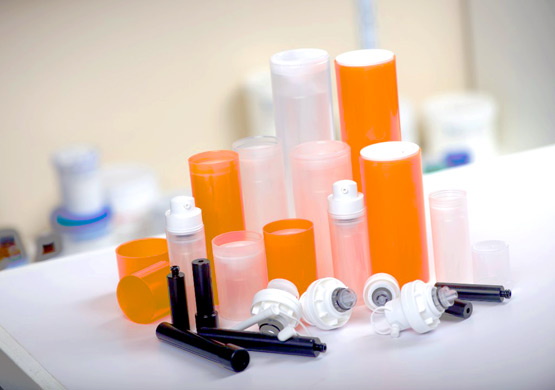 Easiest airless pump to fill (no spiracle).
Straight forward dosing; no twisting or counting.
Best value for an accurate easy to use topical dispensing pump.
Our manufacturing facility is ISO 9001 and ISO 15378 certified.
Most accurate airless pump on the market.
Virtually zero failure rate.
Our pumps are made of USP class 6 plastic in all parts of the pump.
Drop test from 5 ft without any breakage or leakage
Weight loss 40 C / 50% HR 3 months < 0.1%
Depressure Air-tightness > 400 hPa
Oxygen Transmission Rate (OTR) < 0.05 cc/m2.day
Moisture Vapor Transmittion Rate (MVTR) < 0.05 g/m2.day
UV/UVB Transmission Rate = 0
Pump wrenching force > 15 daN
All viscosities from 0 to 100,000 centipoises